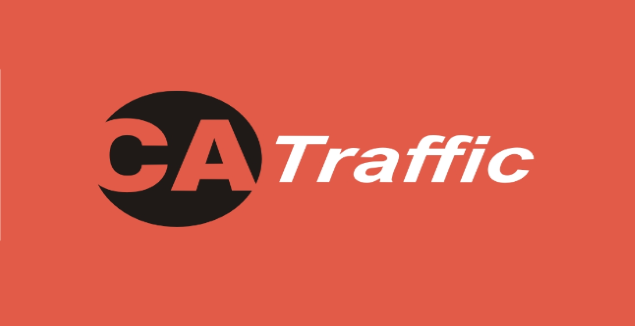 TagMaster acquires CA Traffic
TagMaster announces the acquisition of CA Traffic
Generale Sistemi is pleased to announce another important acquisition by our main partner TagMaster, CA Traffic. Thanks to this collaboration TagMaster improves its position in the market of Traffic Solutions. Since a long time, Generale Sistemi has been collaborating with TagMaster for this important market, and keeps supporting the growth and offerings expected from this acquisition. More details in the press release indicated below.
We are excited about this important step in our growth strategy and we will together with CA Traffic become a stronger player in the Traffic Solutions market. Following this acquisition we will continue to establish ourselves as an important player in Smart City solutions. There are clear and immediate synergies between CA Traffic and CitySync on the ANPR/ALPR offering. With the combined expertise at CA Traffic and CitySync we believe we have an excellent opportunity to become one of the main players in the fast growing international ANPR/ALPR market. We will also take full advantage of CA Traffic's technical expertise in traffic monitoring products starting with our Nordic and French home markets. Through the acquisition we will also in the mid-term be able to increase our presence in a growing US infrastructure market.
Commenting on the acquisition, Bernard Greene, CA Traffic MD, said "We have been working with CitySync for some years and are now very pleased to be joining the TagMaster group. We recognise and welcome the strength that the union will bring to both brands and the synergies that are immediately apparent with the other TagMaster companies."