Testimonials
TagMaster has a long history in long-range RFID. We have a variety of applications in some of the most demanding context around the world. Generale Sistemi is an ideal partner for TagMaster at the Italian market. With their technical skills and market awareness, we are particularly pleased to have partner cooperation with them, a partnership that goes back for many successful years now! …
Global Partners
Generale Sistemi boasts a significant number of collaborations including some important partnerships at national and international level.
Among them, they stand out internationally:

Since 1999, Generale Sistemi is the exclusive Italian distributor of TagMaster AB, a leader in the RFID products market. The Swedish multinational designs and sells advanced systems for UHF and Long Range radiofrequency identification, as well as automatic systems for identification in Transport and Railway sectors. From 2013 the exclusive representation area has been expanded with representative sale activities in other countries.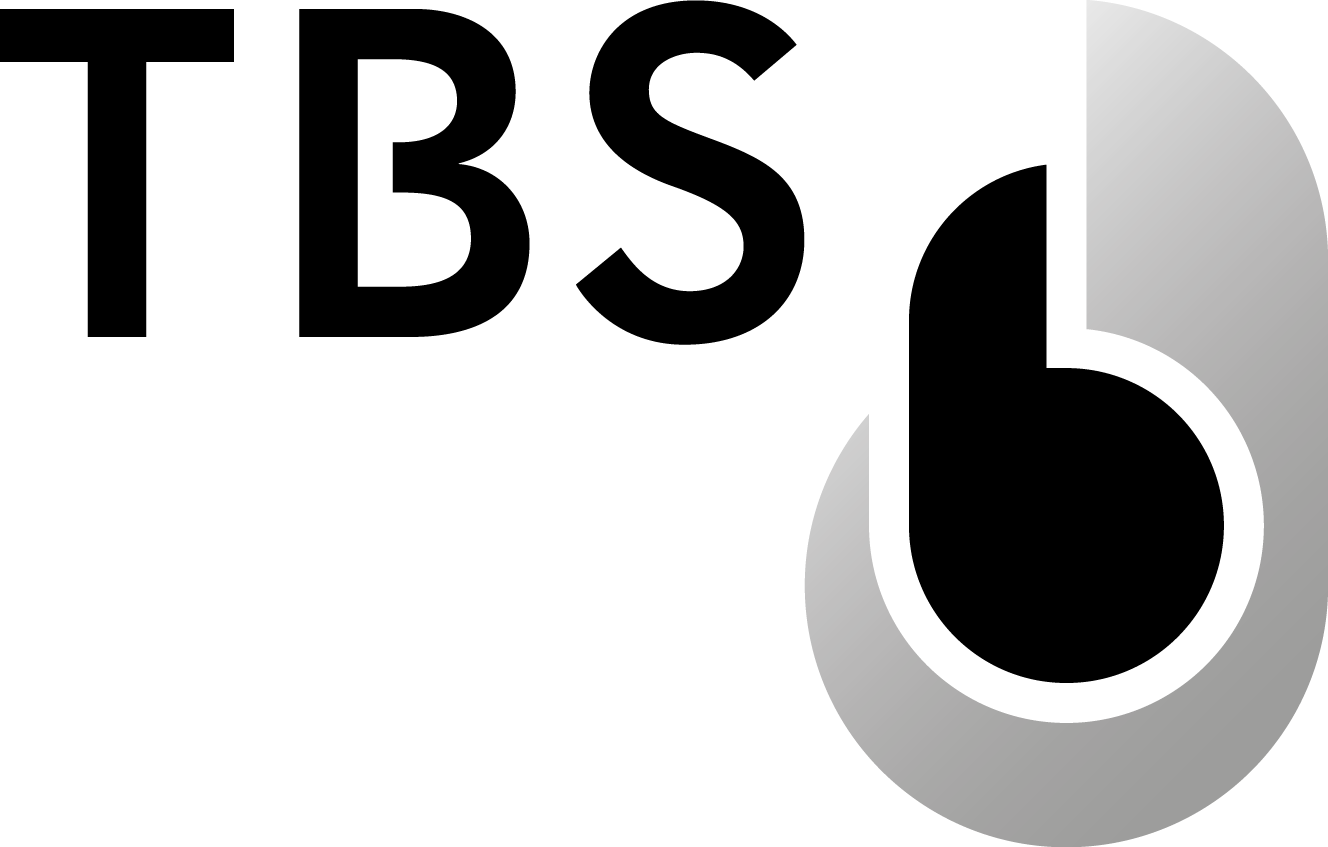 TBS is a Swiss company that is globally known as a leading provider of touchless biometric solutions. TBS' innovative products enable thousands of people worldwide to have secure access and effective workforce management every day. With over 100 partners in more than 40 countries, TBS has an international presence and offers biometric solutions for various industries such as airports, banks, hospitals, governments, and other organizations. TBS' solutions not only guarantee the highest level of security and reliability but also provide an unforgettable user experience.

The collaboration with Scame Parre – one of the leading global manufacturers of electrical connections – has contributed significantly to the creation of In-Presa, a project that combines the knowledge of the two companies realizing a system for charging and management of electric vehicles. The Research and Development of increasingly complete and innovative solutions confirm the important level of partnership in progress.

A leading global industrial group with 150.000 employees worldwide, it addresses the production mainly to technologies for energy and automation. Generale Sistemi boasts an active partnership with this corporation since 2012 in the field of Discrete Automation and Motion Division.

The DormaKaba Group, based in Zurich, has approximately 10.000 employees with a turnover of 752 million Euros and it is a global leader in the security industry and particularly in the field of design and supply of integrated systems. It works closely with TagItalia brand.

Skidata Italia is part of Skidata AG, multinational known worldwide for its innovative and smart access systems. There are more than 7.000 Skidata's installations all around the world able to manage, fast and safely, vehicular and people access in parking lots, fairgrounds, shopping centers, mountain destinations, and airports. Collaboration on parking sector turned out to be strategic for Generale Sistemi.

Established in Italy since 1964, Honeywell meets the needs of one of the main European markets with the most sophisticated technologies, through a network of 1.500 employees spread across 3 plants and 35 head offices, evenly widespread throughout the country. Frequent are the collaboration activities with Generale Sistemi for access control projects.

Giulio Barbieri S.p.A. boasts the realization of the first models in the world of modular structures made of aluminum and other advanced solutions in the market of urban furniture. The company is developing and marketing with great success an innovative line of solar photovoltaic products, as well as products for electro mobility in collaboration with In-Presa.

Created by the evolution of AnsaldoBreda, the most important Italian brand with more than 160 years of history in the rail and metro sectors, Hitachi Rail Italy has a very wide range of products, ranging from high speed to auto-piloted metros. In the local public transport field, Hitachi Rail Italy is the world leader for driverless metros, holding about 30% of the world market.

Created by the evolution of AnsaldoBreda, the most important Italian brand with more than 160 years of history in the rail and metro sectors, Hitachi Rail Italy has a very wide range of products, ranging from high speed to auto-piloted metros. In the local public transport field, Hitachi Rail Italy is the world leader for driverless metros, holding about 30% of the world market.

Balogh is one of the real pioneers in the RFID technology and was founded in 1958 by the parents of the present owner. Balogh today has offices for development and production in Paris, in Toulouse and in Normandie and works within the three RFID segments Rail, Access/Security (Traffic) and Industrial automation.

CA Traffic Limited is a British company and a wholly owned subsidiary of Hill and Smith Holdings PLC. As a leading manufacturer and supplier of traffic monitoring equipment, a wide range of instrumentation and software systems are available ranging from basic pneumatic tube counter classifiers through to full real-time ITS systems.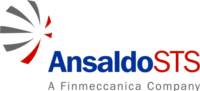 Ansaldo STS headquarters are located in Genoa, has about 4.000 employees in 28 different countries and it is a leader in high technology sector for rail and metro transports. The Company operates in the design, implementation and management of signalling systems and services, plus the supervision of rail and metro traffic, even as lead contractor. The collaboration with Generale Sistemi is especially active in the Signalling sector.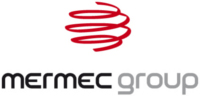 Mermec Group is both a global leader and leading-edge innovator specialized in providing integrated solutions for diagnosis and efficient management of railways, metros and tramways. Mermec group now has over 450 employees and active customers in 37 countries worldwide. Generale Sistemi has signed with the group some of its most significant international orders.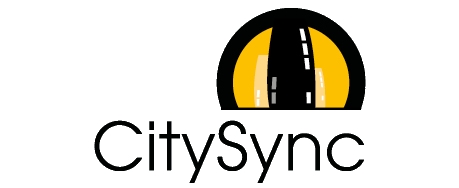 CitySync Ltd is a leading company in LPR technology and they have been in the business since 1997. The company turnover is around 40 MSEK and it has around 30 employees, of whom half is working with product development, and the company is located north of London. CitySync are known for having one of the market's best (fastest and most accurate) algorithms for reading of number plates and their products are used within traffic, toll roads, parking and for security solutions.

Progress Rail Inspection & Information Systems, located in Italy and Germany, specializes in designing and manufacturing railway tracking detection and protection systems. The multinational, part of the Caterpillar group is one of the leading suppliers of railway tracking systems in Europe with more than 1,300 systems installed worldwide.

Since 1948, Solari has been involved in industrial and civil watchmaking with products that can be adapted to any environment. Solari solutions are applied in the most diverse areas, from its corporate interfaces to the aerospace sector; from the rail industry to City Information, from Wireless applications dedicated to Urban Public Transport to Smart City applications.

Sacs is part of the BFT Group, a leading Italian company in gate automation. For more than twenty years SACS is the reference in the automation for car parks. The company designs and manufactures advanced systems for the automated management of all types of parking: shopping malls, hotels, metropolitan stations, trade fair complexes, business parks.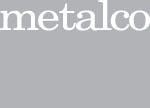 Metalco Spa is a group well known worldwide in street furniture solutions with a distinctive design made in Italy. The company boasts design solutions for every kind of customer and environment, installed all around the world. The group actively collaborates with In-Presa brand for the development of design solutions for green mobility structures market.
For more details about the partnerships filtered by sector area, please refer to the sites of the respective company brands.