Conveyor Belts Safety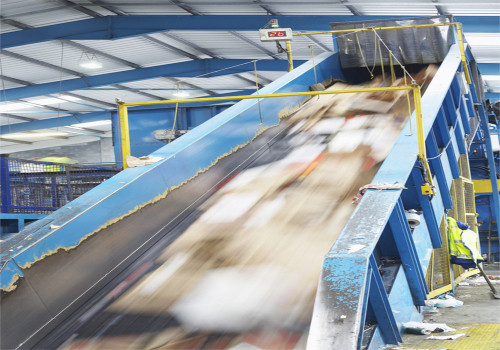 The safety in the workplace is a topic always at center of attention. Thanks to the semi-active RFID technology, it is possible to create control systems that can represent significant safety aids, integrating the already installed devices. For instance, inserting a transponder in the clothes worn by every employee makes possible to control the location of them in real time, within the structure and with extreme precision, preventing unauthorized personnel to access potentially dangerous areas.
Furthermore, this system, thanks to an antenna pointed at off-limits areas (for example on the conveyor belt of a working machine such as a hydraulic press), is programmed to stop the device immediately in case of a tag detected within this area.
Thanks to the extreme flexibility of RFID technology, it is possible to design and create ad hoc automated solutions to increase safety levels in any environment. Automated calls for individual safety devices, man down alarms, heavy vehicles proximity, automatic counting at collection points, automation of fire extinguishers refills, etc...
visit the dedicated site