Fleet Control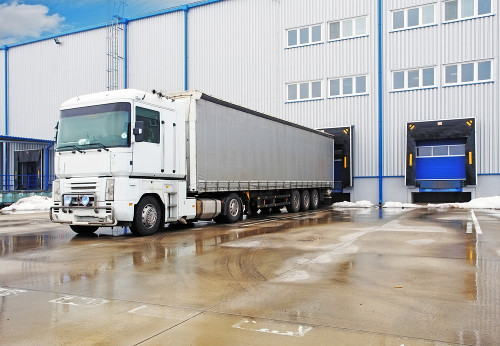 The remote identification systems, for a long time used in tollbooths, have now reached very interesting cost goals, allowing their use in control applications and automatic identification of vehicles and their users.
In particular, the vehicle fleet management has always been one of the Generale Sistemi's core business, which since 1994 is responsible to design and implement systems for traffic control of vehicles coming through access gates.
Generale Sistemi uses Long Range tags for identification and semi-active readers by the Swedish company TagMaster, a world leader in the sector, which work at distances greater than 10 metres and include a Linux operating system inside the antennas. By the same manufacturer, also the XT line of operating tag readers using UHF band are increasingly popular for this kind of application.
Each Generale Sistemi's solution for fleet sector allows the integration of characteristic technological devices: barriers, gates, video surveillance, OCR of license plates, turnstiles, magnetic spirals, probes, etc... RFID products and systems are pretty specific to the set of managerial activities related to vehicle fleets (cars, buses, trucks) of our customers. Typical users are the Municipal Companies equipped with their own fleets, Charterers, Companies of Urban Transport, Couriers, until private companies equipped with fleets that do not need a complex and expensive satellite control of their own vehicles.
Thanks to the data obtained from Generale Sistemi's solutions, the Fleet Management activity of these entities can increase considerably, limiting the downtimes or unladen journeys by proper scheduling, directing a vehicle or a driver towards a rest stop or a specific service (car washing, weighing, refuelling, etc.) and finally anticipating and working in a timely manner on every maintenance and replacement activity. An adequate technological equipment allows therefore to avoid the need, and the problems often following, to appeal for outsourcing and administrative fleet management services, often quite expensive.
visit the dedicated site